 LONE RAVEN - CRAIG AND KARA MARKLEY - ONCE UPON A WINTER MOON HOLIDAY SHOW - MARKLEY ENSEMBLE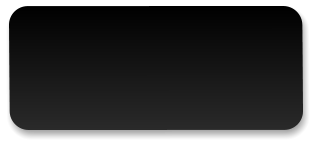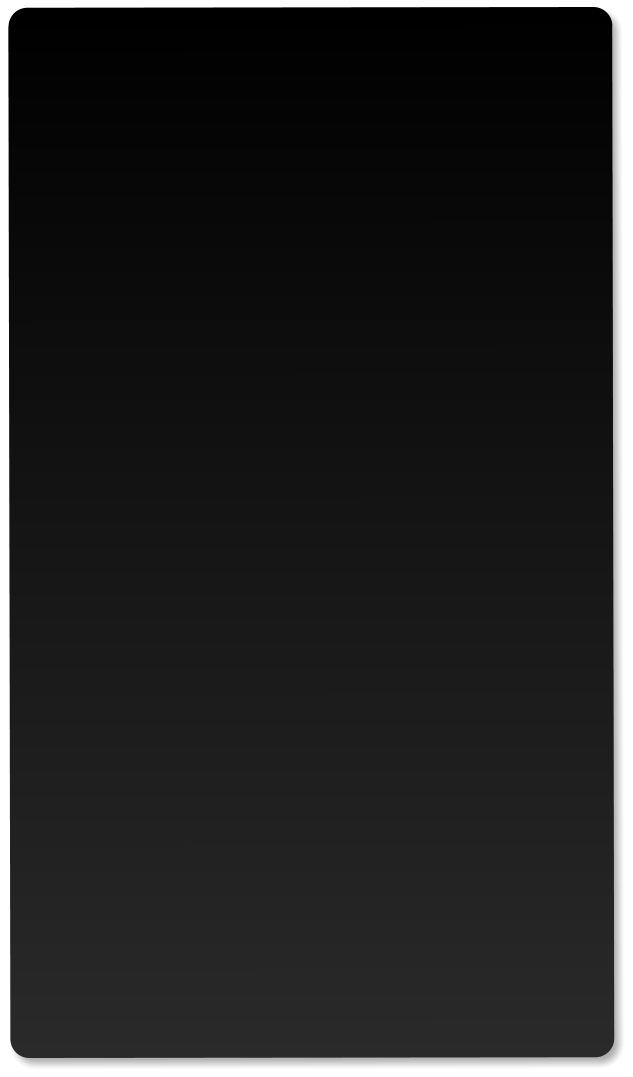 RavenShack Studio Remodel
Lone Raven has begun working on the follow-up
CD to "Flight To The Hinterlands." The recording
will consist of new original and traditional music.
The CD is being recorded in Craig Markley's
newly remodeled RavenShack studio.
The studio renovation was completed several
months ago. In addition to new acoustical
treatments, the remodel also consists of new
mic pres, microphones and a recent upgrade to
Pro Tools 11 HDX.

Neil Jacobs - The Peasant Sabbatical
Lone Raven guitarist, Neil Jacobs, recently
finished his newest recording at RavenShack
studio, titled "The Peasant Sabbatical." The
recording features an exciting blend of Neil's
original and traditional compositions from
around the world, with the members from Lone
Raven lending a hand. The CD has been
nominated as a finalist In the International
Acoustic Awards (IAMA) in the Instrumental category, and Semi-Finalist at the "International Songwriting
Competition" in Nashville.
Sid Omasta
In March of 2015 we lost our dear friend and
bandmate, Sid Omasta. Craig and Sid started
playing together in 1992, when Craig and
David Reddick formed their first Celtic band,
Stark Raven. With Sid's passing, we lost not
only a top-notch musician, but also an
extraordinary person who was a part of our
family. Please click this link for a Sid Omasta Photo Tribute. In addition, the Loft Violin Shop put
together a video for Sid's memorial, which can be viewed on their website.
Kara at the Dublin Irish Festival Feis
After several years of dancing with Millennium
Academy, Kara entered her first adult
competition at the Columbus Feis, which was held
during the 2013 Dublin Irish Festival.
She co-designed her dress, which was then
created from scratch by the amazing Maureen
McCardel of Frenzy Universe. Kara thoroughly
enjoyed the entire experience and ended up
winning second place in her soft shoe reel. She plans to compete again in the future.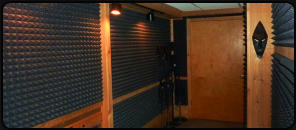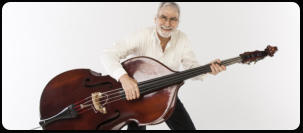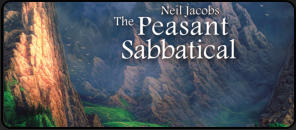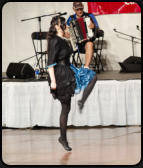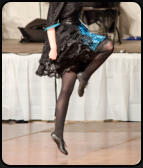 Lone Raven Music is the official site for the
musical endeavors of the Celtic/World band
"Lone Raven," the father/daughter duo Craig
and Kara Markley, "The Markley Ensemble",
and the "Once Upon A Winter Moon"
winter/holiday show, featuring "The Lone
Raven Consort."
Available For:
concerts • festivals • weddings • corporate
events • private parties • special occasions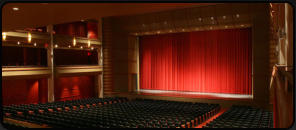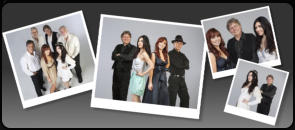 Fee Support Artist
www.oac.state.oh.us